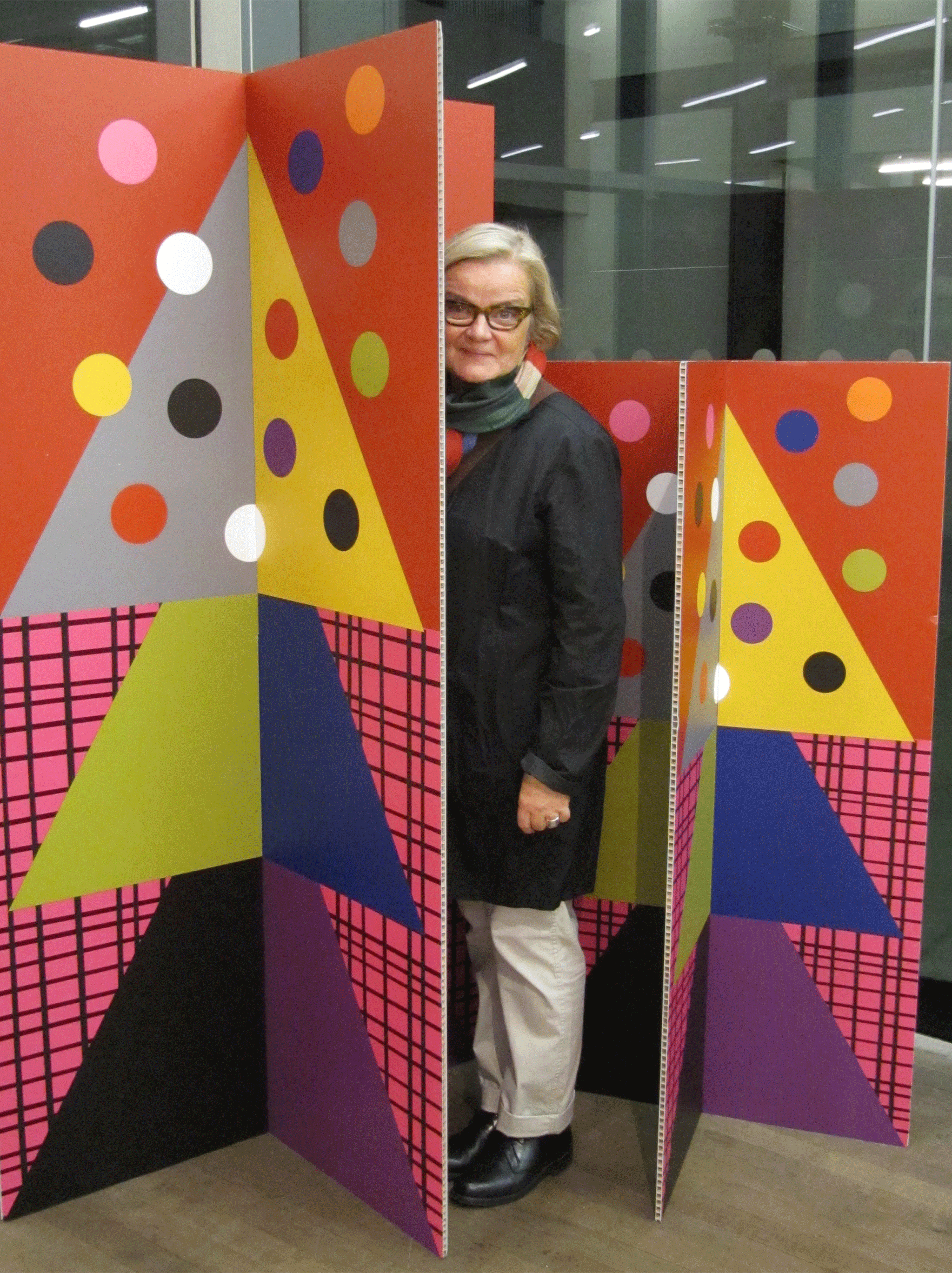 portrait//
tate galleries / formation uk
Tate loved Maria Holmer Dahlgren's London designs and asked her to create a special collection just for Tate.
Maria created a vibrant series of designs, inspired by Tate's four sites.

The designs combine both figurative and abstract motives depicting the architecture of the galleries, the rows of silver birch trees standing guard in front of Tate Modern, the lighthouse at St Ives, the peregrine falcons that nest at Tate Modern's toweing chimney, as well as some of Maria's
favourite artists represented in their collection.

The range includes a mini tray, mugs, tea towels, a tote bag, an apron, a set of coasters, a notebook and a beautiful
silk-screened print.

Tate also asked Maria to design an exclusive Christmas card for Tate, which they liked so much that they translated it into their 2011 Christmas visual merchandising.